Contact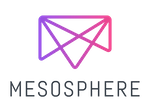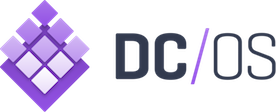 Michael's ID at DERI
Michael's ID at dogfood
My name is Michael Hausenblas and I work at Mesosphere where I help appops to be successful with container technologies including DC/OS, Apache Mesos, Marathon, Kubernetes, Docker, as well as elastic data processing around Apache Spark, Apache Kafka, and time series databases.
Mesosphere Inc. is a pre-IPO start-up based out of San Francisco, CA. We are the initiators of DC/OS (Datacenter Operating System), a distributed OS that uses Apache Mesos as its kernel.
Please use m.hausenblas@acm.org for any general enquiries.
Please use michael@dcos.io for DC/OS-related communication.
Activities
My currently available O'Reilly books:
UPCOMING: Serverless Ops—A Beginners Guide For Serverless Operations (AWS Lambda And Beyond) covers the serverless ecosystem and how to approach the serverless paradigm from an ops perspective.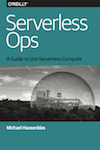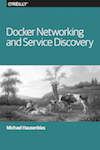 Some of my active projects:
More ...
Some of my past activities:
Even more ...
Consider checking out my digital newspapers:
Hosted on GitHub Pages — Theme by orderedlist