My current and upcoming books:
2019.
Programming Kubernetes
teaches you how to use and extend Kubernetes programmatically in Go. We cover low-level Kubernetes API access using the
client-go
package, custom controllers & resources, and custom API servers.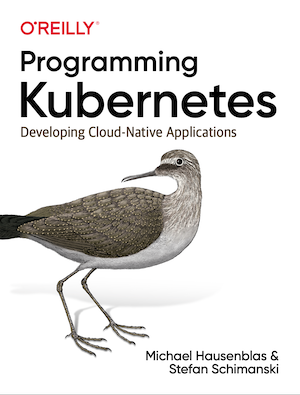 2018.
Kubernetes Security
covers securing clusters, secure image builds and running containers, authn & authz, secrets, and more.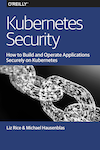 2018.
Kubernetes Cookbook
is a collection of recipies for developers and admins that my buddy Sébastien Goasguen and I put together.


2016.
Serverless Ops—A Beginners Guide For Serverless Operations
covers the serverless ecosystem and how to approach the serverless paradigm from an ops perspective.