Some of the books I authored and co-authored are:
2023.
Cloud Observability in Action
is a hands-on guide on applying observability in the context of cloud native environments (currently some chapters in MEAP available).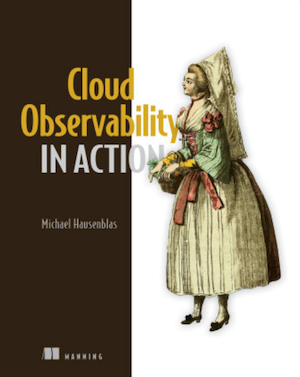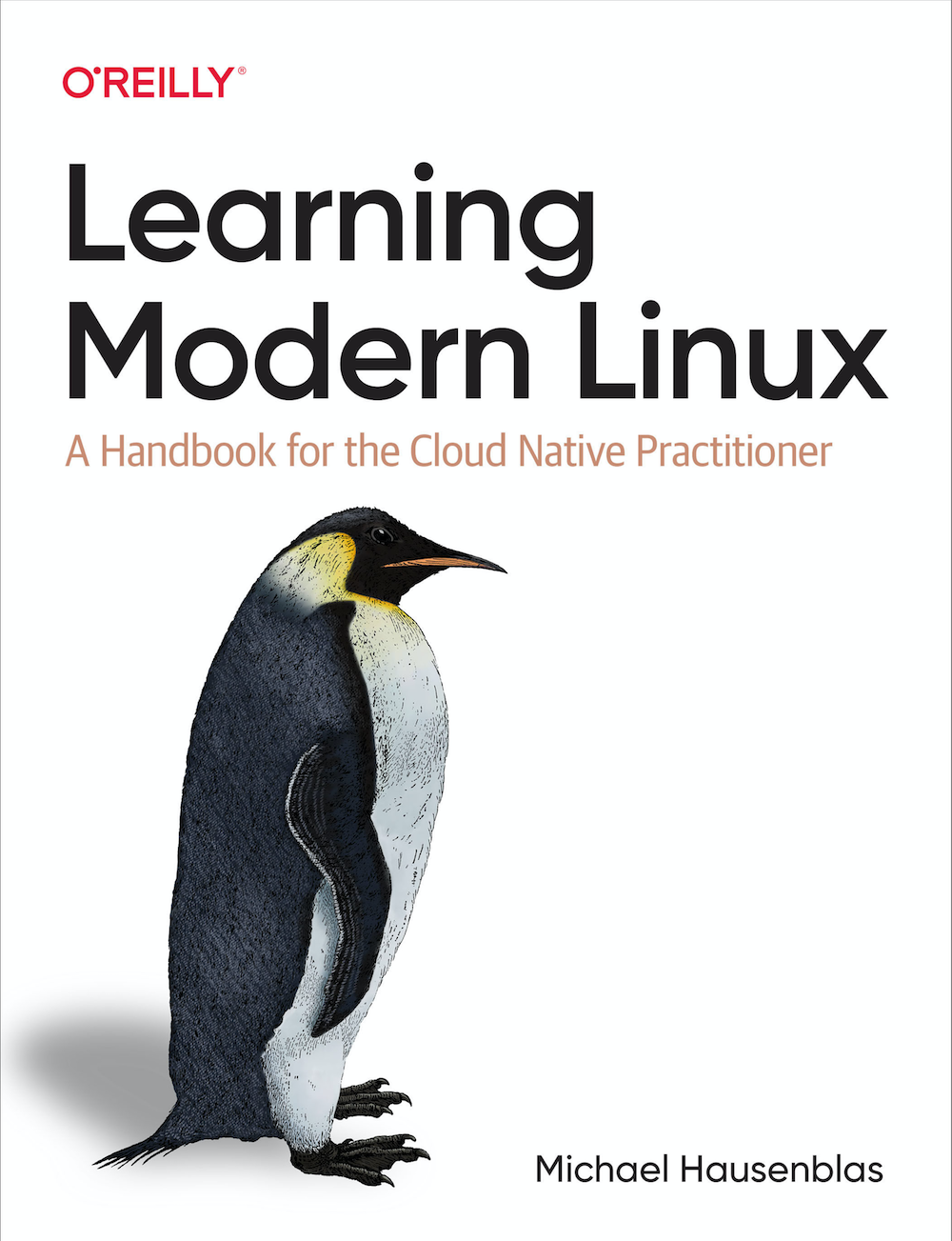 2021.
Hacking Kubernetes
shows security defaults in action and how you can defend against attackers.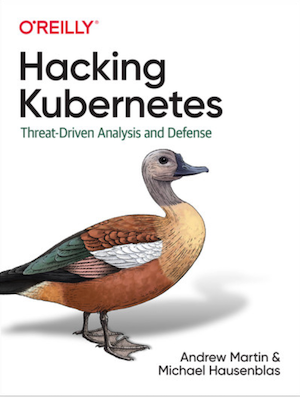 2019.
Programming Kubernetes
teaches you how to use and extend Kubernetes programmatically in Go. We cover low-level Kubernetes API access using the
client-go
package, custom controllers & resources, and custom API servers.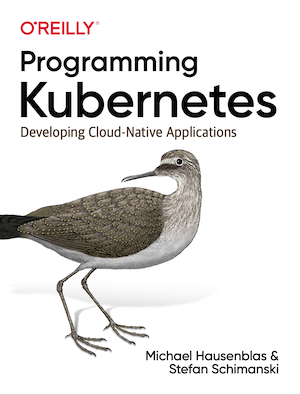 2018.
Kubernetes Security
covers securing clusters, secure image builds and running containers, authn & authz, secrets, and more.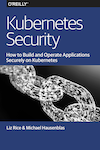 2018.
Kubernetes Cookbook
is a collection of recipies for developers and admins that my buddy Sébastien Goasguen and I put together.

2016.
Serverless Ops—A Beginners Guide For Serverless Operations
covers the serverless ecosystem and how to approach the serverless paradigm from an ops perspective.